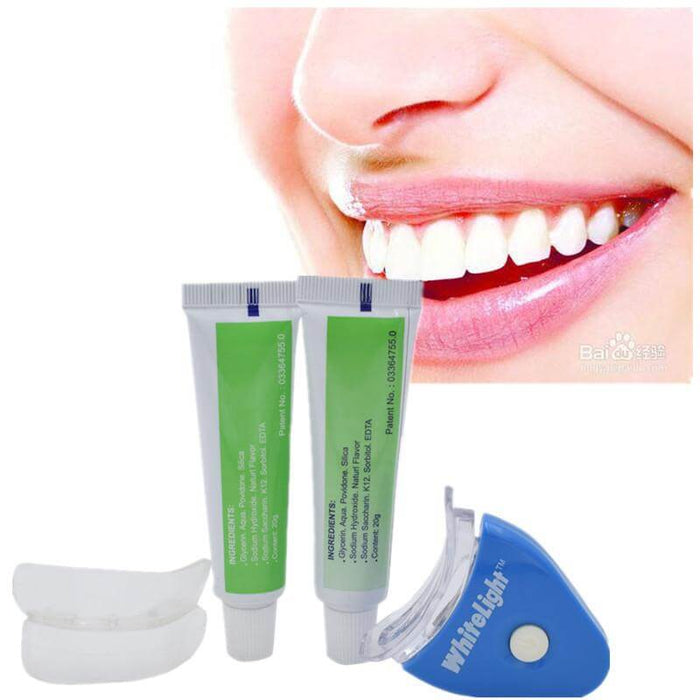 DENTAL360 Teeth Whitening Kit
Original price
$23.00
-
Original price
$23.00
DENTAL360 Teeth Whitening Kit provides you with the latest methodology for teeth whitening that you can easily use at home.
It's fast, painless and comes with a LED light that enhances the whitening effect. The kit includes a tooth whitening system, teeth whitening gel, tooth silicone set and CR2025 button cell.
This teeth whitening kit is easy to use with just one button operation. The moderate size makes it portable and convenient to carry wherever you go. The whitening gel is made of high-quality ingredients that are safe for your teeth and gums.
Say goodbye to yellow teeth and get a brighter, whiter smile with DENTAL360 Teeth Whitening Kit.