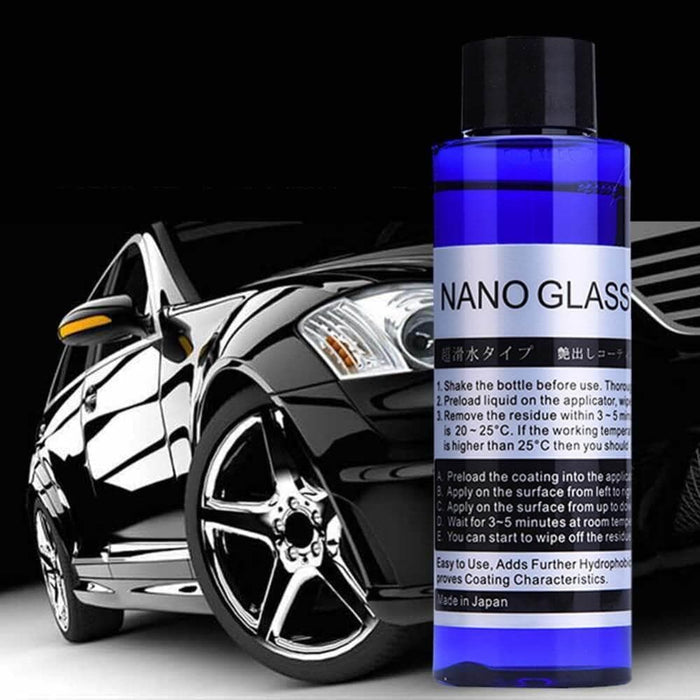 100 ml Car Paint Care Liquid Glass
Save

$23.00
Save

$23.00
Original price
$60.00
-
Original price
$60.00
Liquid Glasses Paint Care

Product specifications: 
100 ml/ bottle. 
Four to five times usage totally. 
It is recommended to use once two months.

Product package: High-end spray bottle
This product has effective liquid glass which belongs to the natural extraction from 
stone and other objects and has the chemical performance amounting to glasses. 
And use it once two months. The more the construction times, 
the better and more durable the effect.

Usage method: 
After washing the car, 
spray an appropriate amount of liquid glass paint care on the surface of car paint, 
then wipe them clean with paint care special towel, 
which is simple with no danger.

Notes:
1. Do not use it with direct sunshine.
2. Do not operate if the paint is too hot.